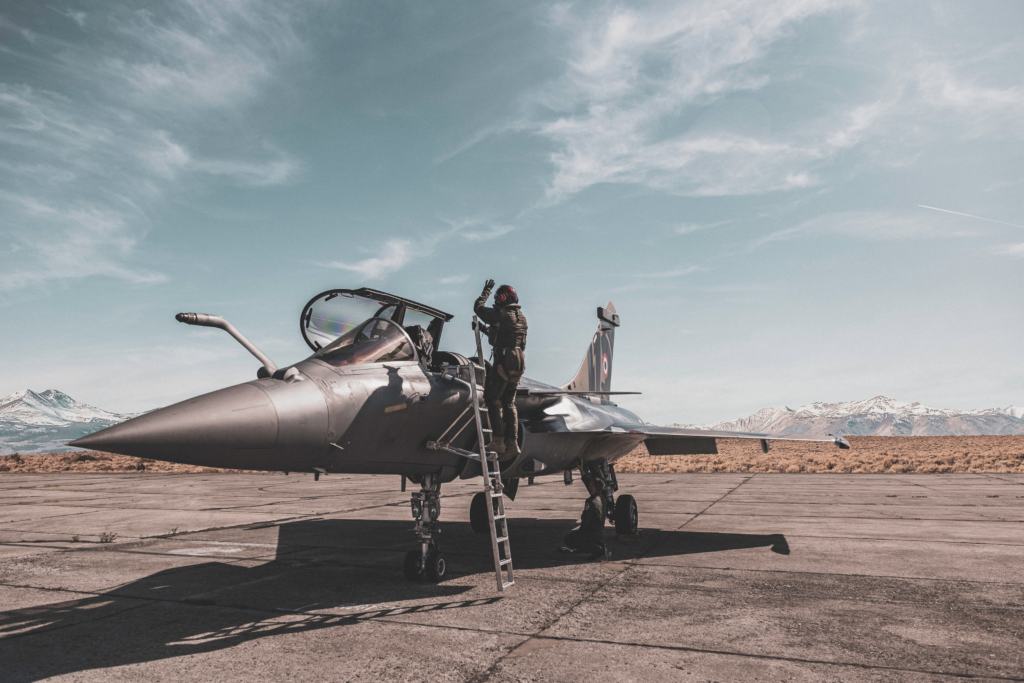 The Vejchewin Research Institute (VRI; वेज्जीविन् अनुसन्धान संस्थान), North West Delhi, India is an independent, private think tank dedicated to fostering constructive dialogue on current Asian affairs among and between academic communities and policy circles, as well as to encouraging policy-relevant research and studies on history, politics and international relations. VRI is registered under the Companies Act, 2013. Its Corporate Identification Number (CIN), provided from Ministry of Corporate Affairs, is: U80903DL2022PTC403714
As per the Memorandum of Association of Vejchewin Research Institute Private Limited, 2022 the objects of the VRI shall be:
1. To arrange seminars and conferences to discuss and promote constructive dialogues on current affairs in Asia among, across, and between academic communities and policy circles.
2. To distribute academic publications (i.e., books, periodicals, journals, and monographs) on various topics.
3. To promote the study and discussion of exchange of information on policy-oriented research in history, politics, and international affairs.
4. To publish research findings primarily through scholarly journals.
5. To undertake such other activities (e.g., training and workshops) for the attainment of the above-mentioned objects.
The Institute has two major wings: Social Enterprise Wing and Research Wing. The Social Enterprise Wing provides services to a variety of clients, and supports research programmes and activities. The Research Wing houses five centres, namely: (1) Strategic Analysis Centre, (2) Rohini Centre for Social Sciences, (3) Varuna Centre for Mekong Studies, (4) ACD Studies Centre, and (5) Ren Kaidou Centre for BL Studies. The Wing also includes an offshore unit in Greater Bangkok, the VRI LAB–Bangkok.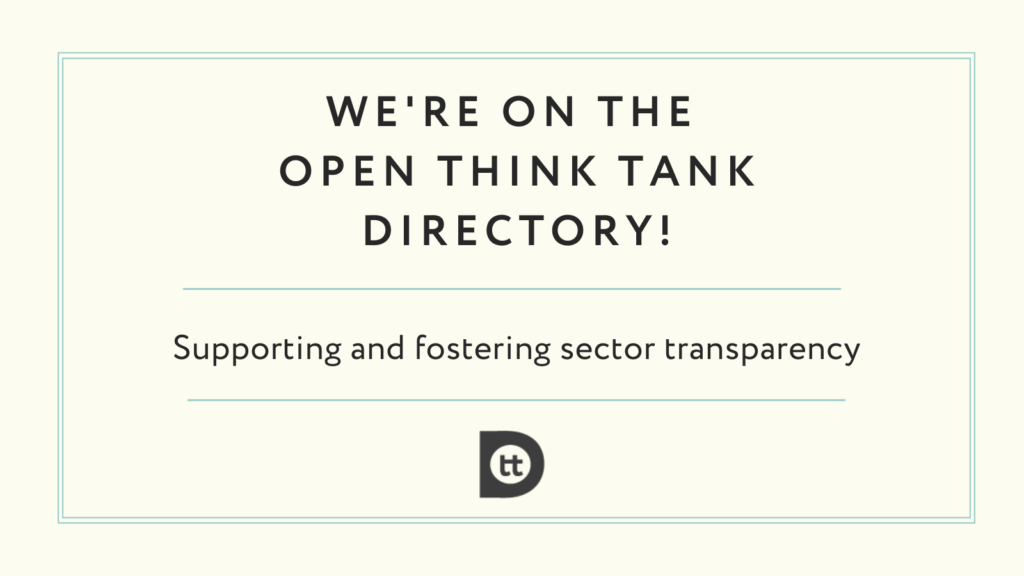 Since November 2022, VRI has been included in the Open Think Tank Directory, an initiative led by the On Think Tanks to foster transparency in the think tank sector.