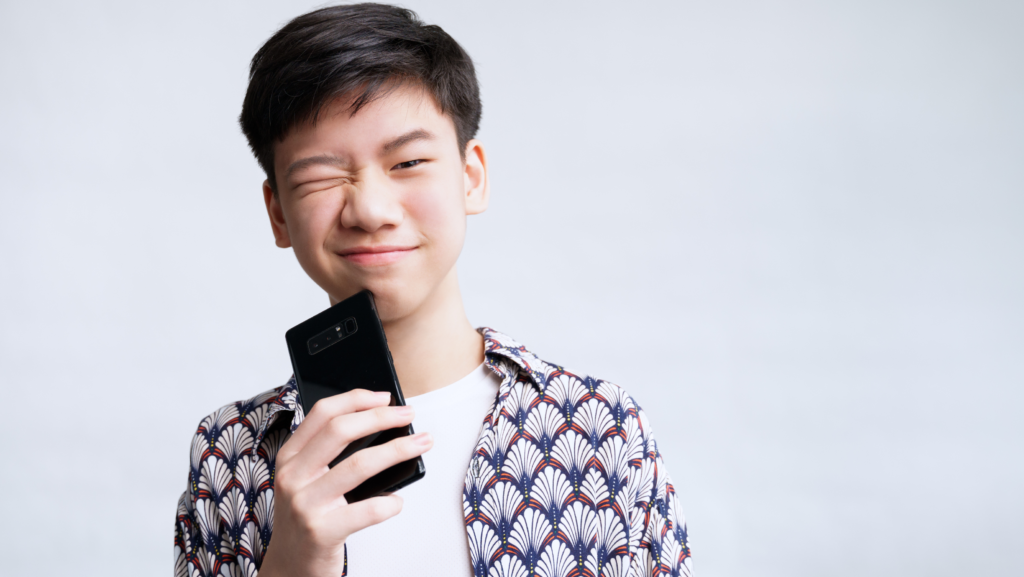 The VRI Social Enterprise Wing—trading as VRI LAB—provides a range of services to non-native academic authors seeking to publish their manuscripts in Scopus- and Web of Science-indexed journals. Our professional English-editing services and publication support are designed to assist authors in overcoming language barriers and achieving publication success. VRI LAB also offer public policy research services to inform decision-making for public and private sector clients.
VRI LAB offers the following services:
Public Policy Research Services
English-Editing Services
Our services operate on a pre-payment model. We accept payments through credit/debit cards. VRI LAB uses the secure Stripe system to process card payments, which means we have no access to your card data. Alternatively, you may make payments via wire transfer or with a mobile wallet app (KBank PromptPay).