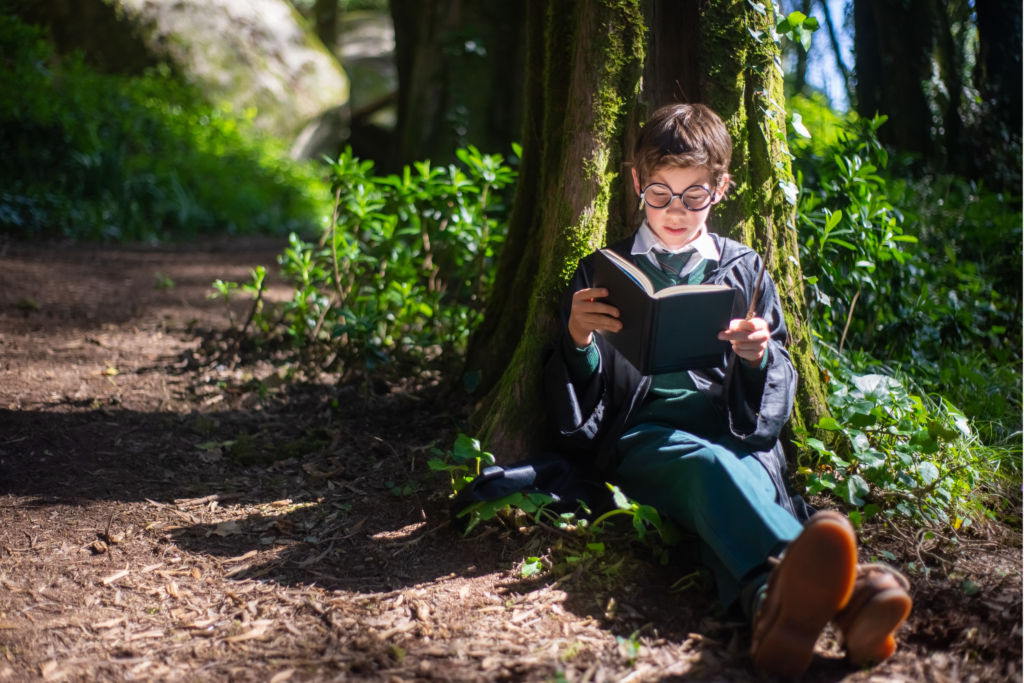 ACADEMIC MENTORING SERVICES
VRI LAB offers scholarly writing mentoring services to help early-career researchers and graduate students improve their writing skills and increase their chances of publication success. Our experienced mentors provide one-on-one guidance on writing style, structure, and organization, as well as support for manuscript preparation, formatting, and submission. With our help, you will be able to communicate your research effectively and increase your chances of having your work published in internationally-recognised journals.
1. ACADEMIC WRITING AND PUBLISHING GUIDE
Academic Writing and Publishing Guide is available to give research advice and recommend practical solutions for journal publication. We offers this service in the form of both individual consultations and small-group workshops.
Contact us for fees and scheduling at [email protected].
2. SCIENTIFIC CONSULTING
VRI LAB has helped clients from colleges and universities to take their projects to success. Our veteran researchers can help you develop ideas, literature review, appropriate study design, and analytical methods. The scope of the service can be customised and tailored to your specific requirements.
Contact us for fees and scheduling at [email protected].
PAYMENT OPTIONS
The VRI Social Enterprise Wing operates on a pre-payment model. We accepts payments through credit/debit cards. VRI LAB uses the secure Stripe system to process card payments, which means we have no access to your card data. Alternatively, you may make payments via wire transfer or with a mobile wallet app (KBank PromptPay).